OUR WINES
The large panel of grape varieties and soils on our estate are key points that allow us to develop our range.
We want to propose a range in which everyone can have pleasure in tasting our wines and satisfy its palate.
LES ETINCELLES
"Les Etincelles" a range of IGP Pays d'Oc which comes in red and white.
These are an easy-drinking luscious wines focused on the fruit for unformal meals and have a moment of pleasure
Cuvees : Tinte Clochette and Fée Griottine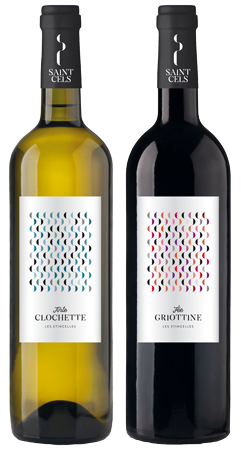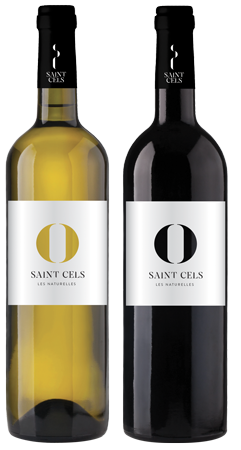 LES NATURELLES
The "NATURELLES" range comes in red and white under an IGP* Pays d'Oc label. Those wines red and white are a perfect harmony of strong yet balanced aromas. Delectable and refreshing wines with no added sulfite, a pure expression of pleasure.  
Cuvees : "O" Red and "O" White 
LES INTEMPORELLES
"Les Intemporelles"a range of AOP Saint-Chinian that comes in red, white and rose.
These are elegant wines highlighting the richness of our terroir.
Cuvees : Combe Longue, Sous les Pins and Grand Travers – AOP Saint-Chinian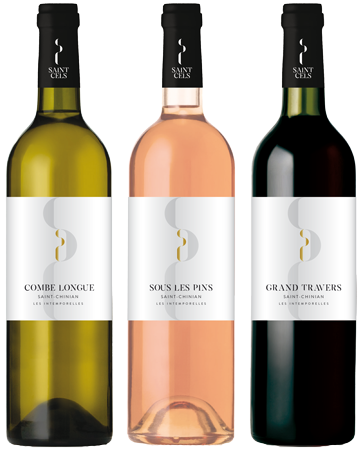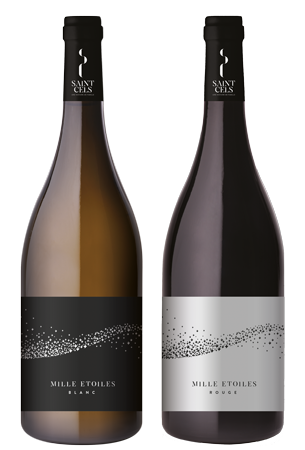 LES CONFIDENTIELLES
"Les Confidentielles" a range of AOP Saint-Chinian that comes in red and white.
Only our best selections enter in the elaboration of these cuvees.
These are high-quality wines aged to achieve balance and complexity.
Cuvees : Mille Étoiles Blanc and Mille Étoiles Rouge – AOP Saint-Chinian