News of Saint-Cels Winery
The world around us, people and the sharing are an infinite source of motivation and pleasure for us, that's the reason why we are pleased to share this page of news with you.
You will be able in these news to find important information on the domain, the exhibitions and the events in which we participate.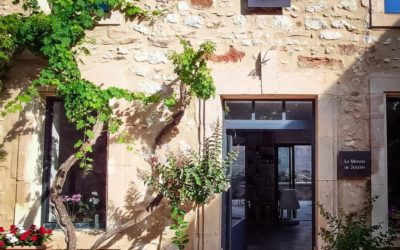 Welcome at la Maison de Joseph from Saint-Cels A new setting dedicated to the tasting of Saint-Cels wines In the heart of the Hameau de Castelbouze in Saint-Chinian, we are pleased to invite you to Joseph's house. Here you can discover and taste all of our wines. A...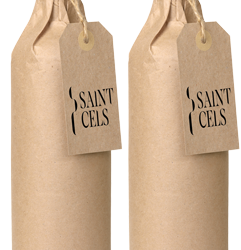 Next 29th January we will bottled our "Naturelles". This range is our newest arrival. Borne out of 2018's vintage, this range is available in red and white under an IGP Pays d'Oc label. Those wines are a perfect harmony of strong yet balanced aromas. A desire to...
Suivez nous sur les reseaux sociaux #saintcels