News of Saint-Cels Winery
The world around us, people and the sharing are an infinite source of motivation and pleasure for us, that's the reason why we are pleased to share this page of news with you.
You will be able in these news to find important information on the domain, the exhibitions and the events in which we participate.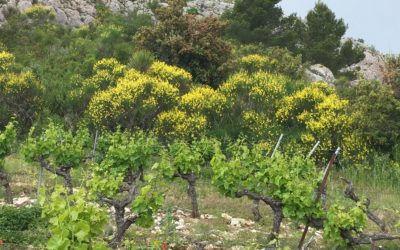 We are happy to share this news with you After 3 years of conversion under not always easy conditions (frost, mildew and others vagaries from Nature ...) our work is finally rewarded. From the 2021 vintage onwards, all our wines are certified AB. This certification...
Suivez nous sur les reseaux sociaux #saintcels