Flow-Flow admin info: Please choose stream layout on options page.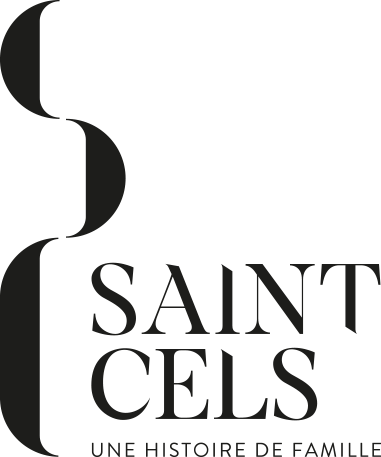 Welcome to Domaine de Saint-Cels
Located in the heart of the Languedoc, on 80 hectares in the middle of the Saint-Chinian appellation, Saint-Cels is a family history that draws all its richness, aromatic power and imagination from this complex and preserved terroir to create wines full of sun, love and authenticity
« Then taking my cup, he emptied it. Delighted to drink such a delicious nectar. He asked me again. Give me more, you would be nice and tell your name right now…»
Homere (The Odissea)
OUR WINES
The large panel of grape varieties and soils on our estate are key points that allow us to develop our range with a lot of diversity.
We want to propose a range in which everyone can have pleasure in tasting our wines and satisfy its palate. Each wine and cuvee is like a nice story that you will have pleasure to share with friends. Stay openminded to learn and discover the story of our "Etincelles", "Naturelles", "Intemporelles" and "Confidentielles"…
LES ETINCELLES
"Les Etincelles" a range of IGP Pays d'Oc which comes in red and white.
These are an easy-drinking luscious wines focused on the fruit for unformal meals and have a moment of pleasure
Cuvees : Tinte Clochette and Fée Griottine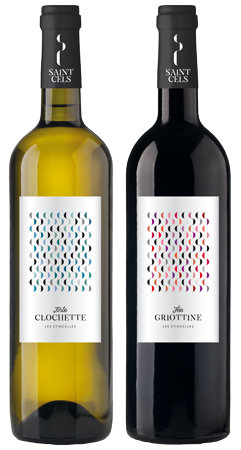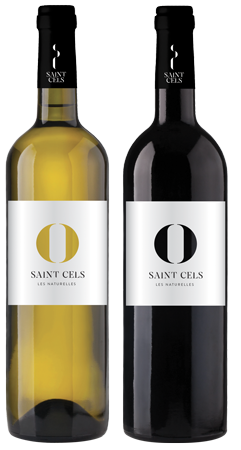 LES NATURELLES
The "NATURELLES" range comes in red and white under an IGP* Pays d'Oc label. Those wines red and white are a perfect harmony of strong yet balanced aromas. Delectable and refreshing wines with no added sulfite, a pleasure to share. *(Indication Géographique Protégée)
LES INTEMPORELLES
"Les Intemporelles"a range of AOP Saint-Chinian that comes in red, white and rose.
These are elegant wines highlighting the richness of our terroir.
Cuvees : Combe Longue, Sous les Pins and Grand Travers –  AOP Saint-Chinian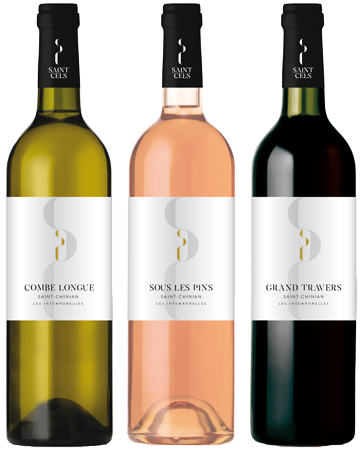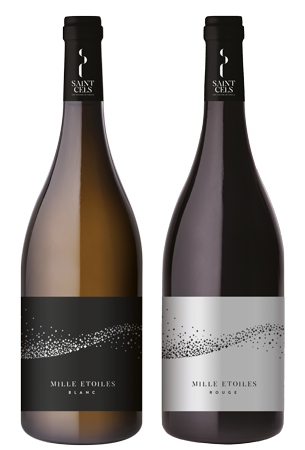 LES CONFIDENTIELLES
"Les Confidentielles" a range of AOP Saint-Chinian that comes in red and white.
Only our best selections enter in the elaboration of these cuvees.
These are high-quality wines aged to achieve balance and complexity.
Cuvees : Mille Étoiles Blanc and  Mille Étoiles Rouge – AOP Saint-Chinian
Follow us on social networks with hastag #saintcels